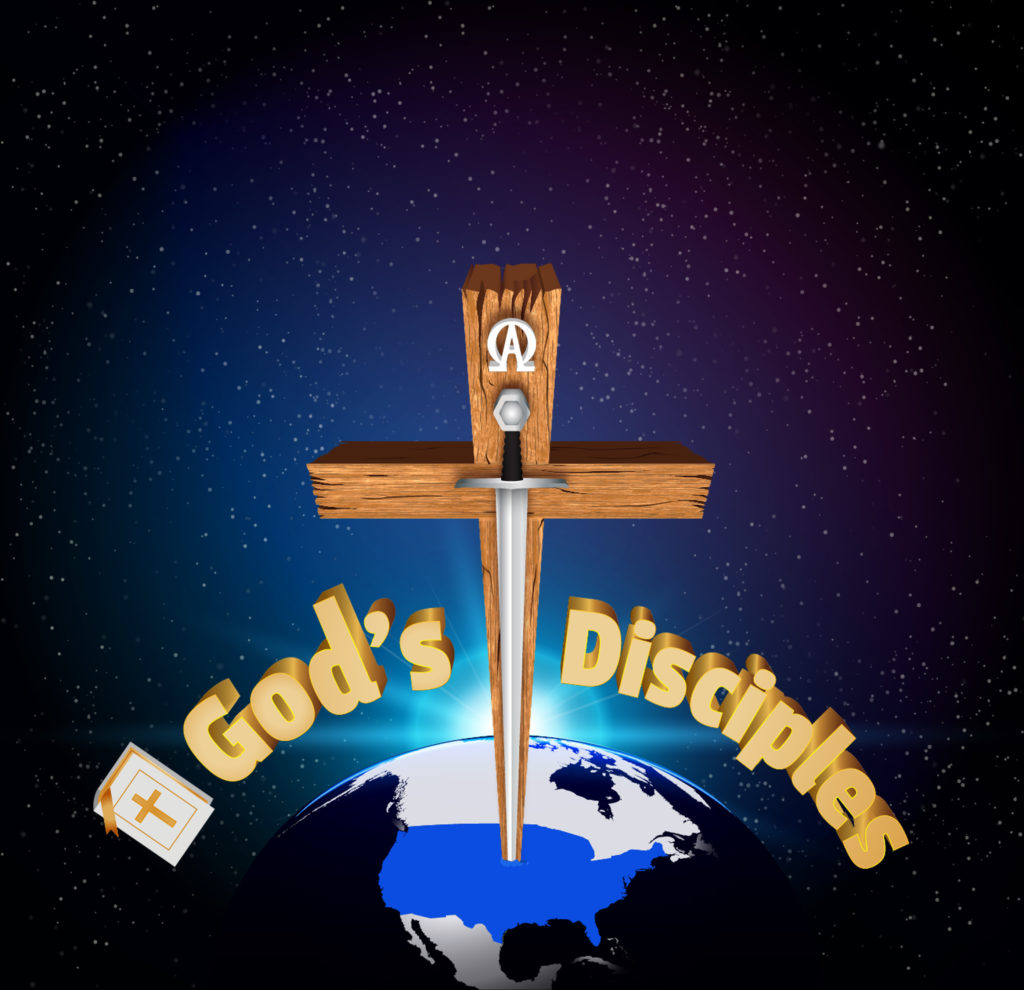 Our Mission
Mission Productions is the head organization for our international and US based outreach activities. We are a 501c4 Charity Organization. Founded with the intention to spread and protect God's Word. To be an activist organization protecting God's Way and God's People. We are obeying the Lord.
And whosoever doth not bear his cross, and come after me, cannot be my disciple. Luke 14:27 (KJV)
We are heavily involved with media in spreading God's Word on our television series The Truth Today.
God's Disciples is our Activist group.
Pray War Prayer Partner organization.
We are also in the process of starting a new campus ministry, where we will work with today's young people to spread the Word on our university campuses.
The Holy Spirit has given us a mandate to help Christian's all over the world. We have been told to help shield them from persecution and prepare them for the coming Tribulation. This we will do…
Next Steps…
Join God's Disciples and stand in the gap for God.