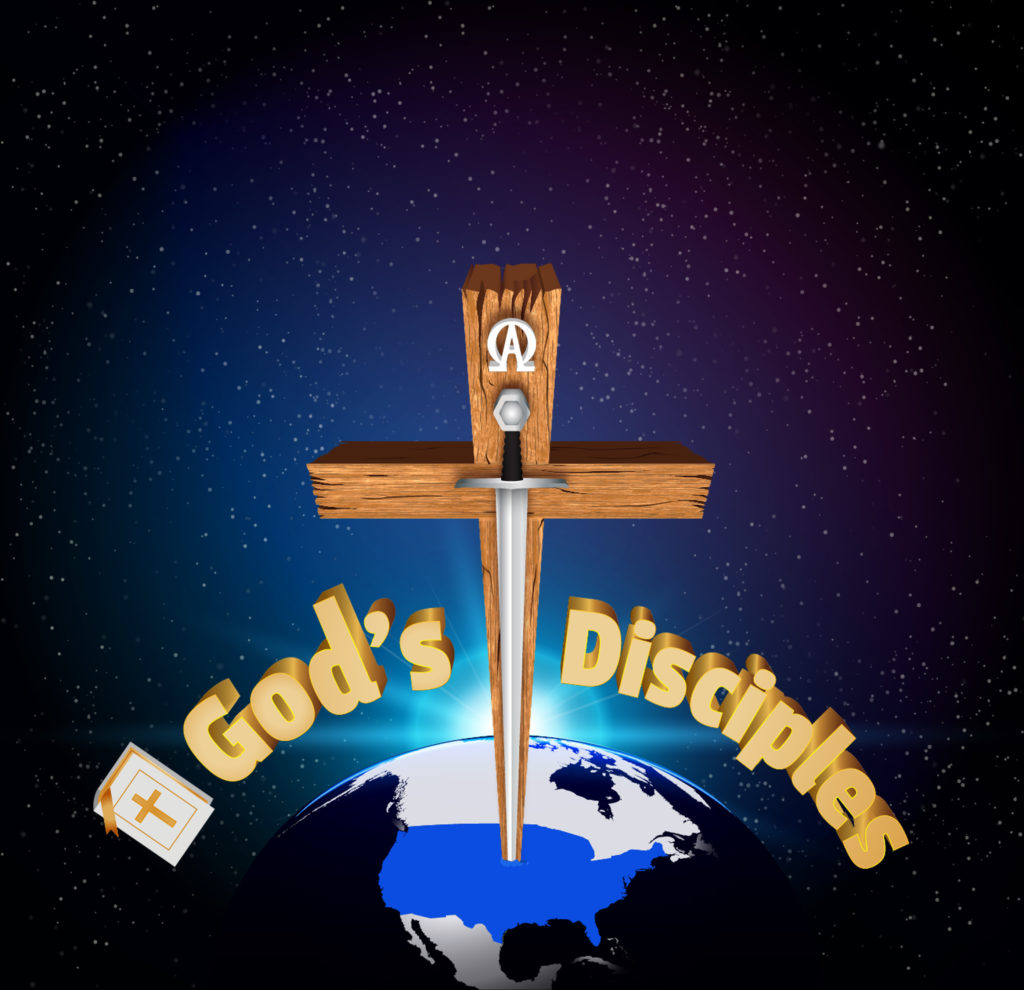 Join Us
We will stand up for God's Word, God's Way and God's People. Join God's Cause and follow us on Facebook.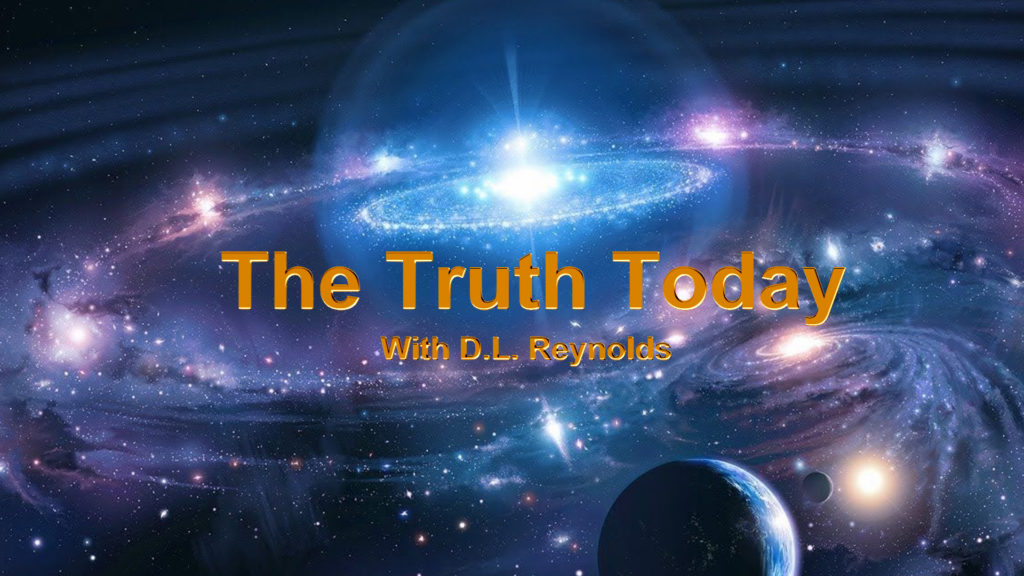 Watch Us
Watch our Television Broadcast Archives. Join us as we learn the truth and investigate God's Word, God's Cause and God's People.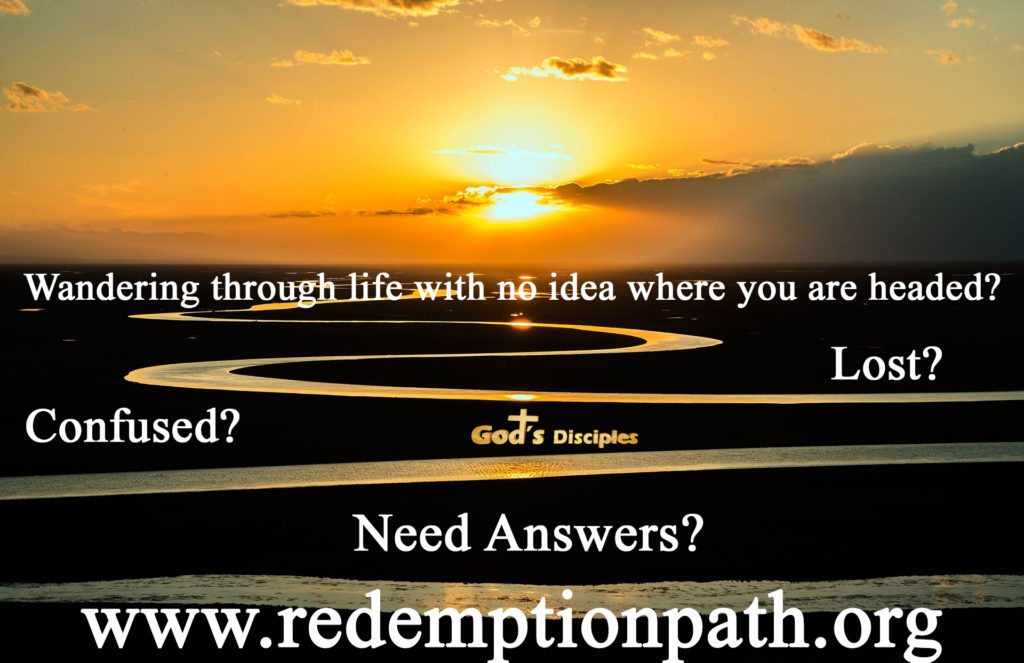 Get Saved
Confused, depressed, addicted? Does your life seem off track or aimless? You can find release from your problems. You can find direction. You can find peace and eternal life.
What shall we then say to these things? If God be for us, who can be against us? Romans 8:31 (KJV)
Next Steps…
Let's put on the Armor of God, roll up our sleeves and go to work!